Date:2022-04-21
Smart EV power bank, Portable Charging Station for EV (electric vehicles) to enable your EV to be charged anytime anywhere
---
A portable/mobile charging station for electric vehicles
Environmental protection against climate change is nowadays a common sense in the world, and as the developing of battery technology enters into a more mature and stable stage, Electric Vehicles (EV) has become the trend for people's daily transportation. We can see a lot of polices from government implemented on encouraging EV purchasing and most of the public transportation are powered by batteries instead of fuel, such as bus, taxis, and tramcar etc.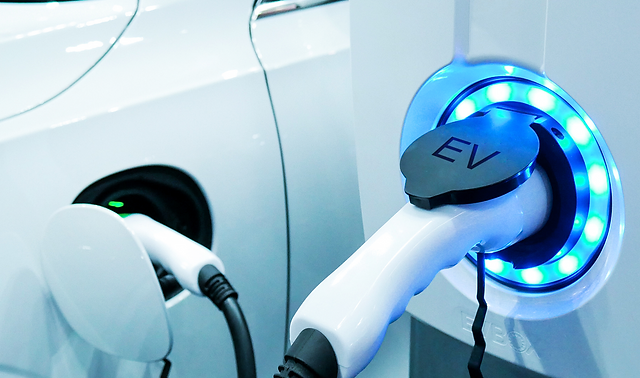 Though electric vehicles are merging onto the road. EV is still not a viable option for most people in regions where the density of charging stations is low or non-existent. On top of that, charging an EV is not an economy cost and it takes extra time. Imagine when an EV is running low on the battery on the road but couldn't find a charging station nearby, that is unnecessarily causing inconvenience and frustration.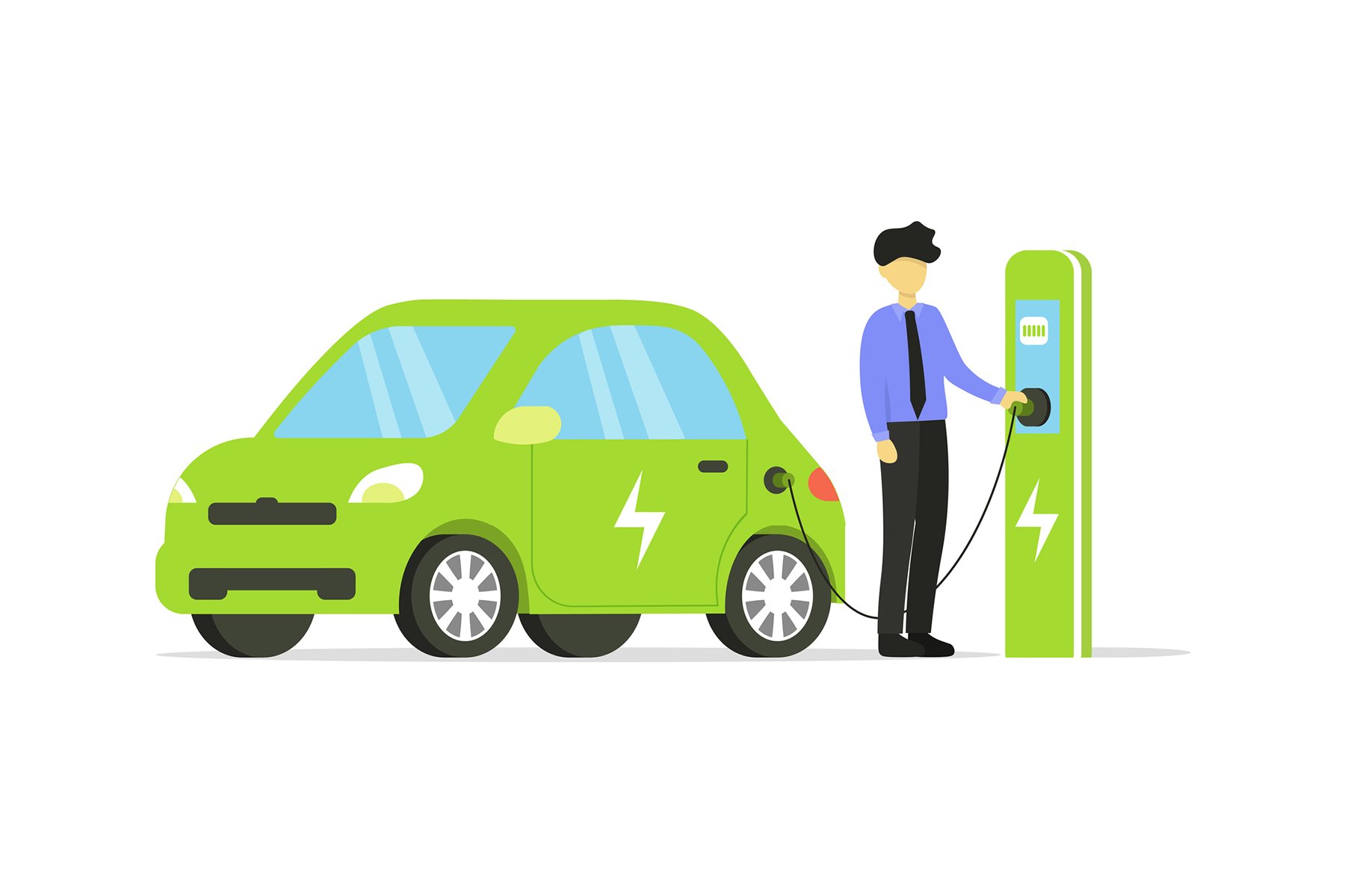 Thinking of the current hot portable power stations that can charge a wide range of electronic devices for outdoor, if there was a portable power bank for our electric vehicles, we can achieve the dream of charging the EV everywhere we can. In addition to charging EV, these can also be applied to other outdoor devices charging such as induction cooker, electric cooker, laptop, mobile phone, UAV and so forth.

The battery capacity will be boosted to enable full charge for an EV and power it for more mile range. This would make the whole battery pack much heavier than any current portable power stations. It would be a good idea to add universal wheels and an expansion link which would shape the battery pack like a suitcase, easy to carry and store in car boot. These portable power bank for EV can resolve the concerns of finding a charging station, waiting in queue on charging your car, spending much more cost on public charging etc.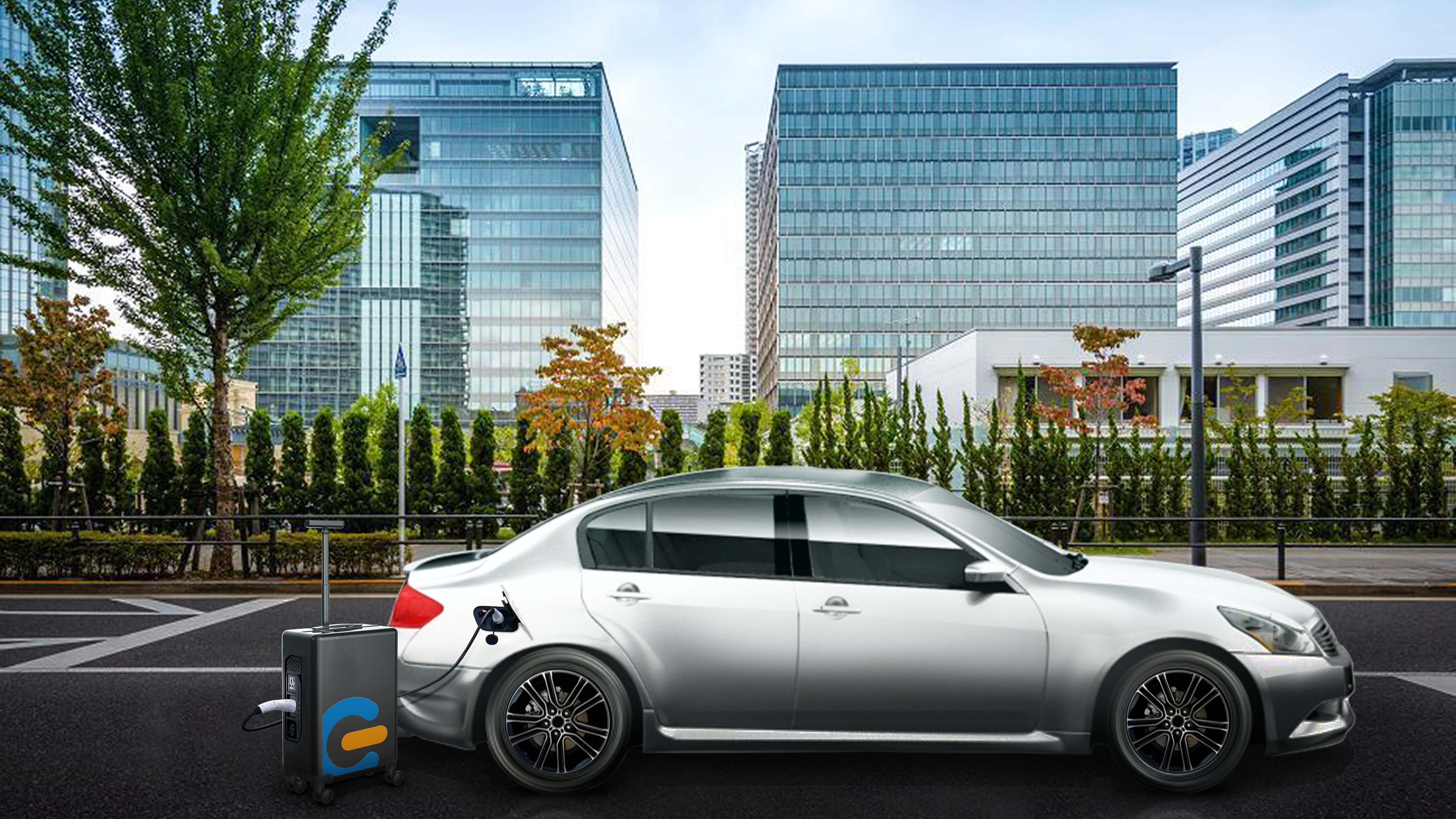 A standard-type socket is required on the portable charging station to meet most of the EV charging need, and this EV power bank can be designed to achieve fast charging to save EV owners time on charge.
It would be the top priority to select a battery cell that are reliable both on quality and safety as these are always the main features that customers would pay high attention to. Several battery manufacturers like Samsung, BYD, SKM and CATL would be the first choices.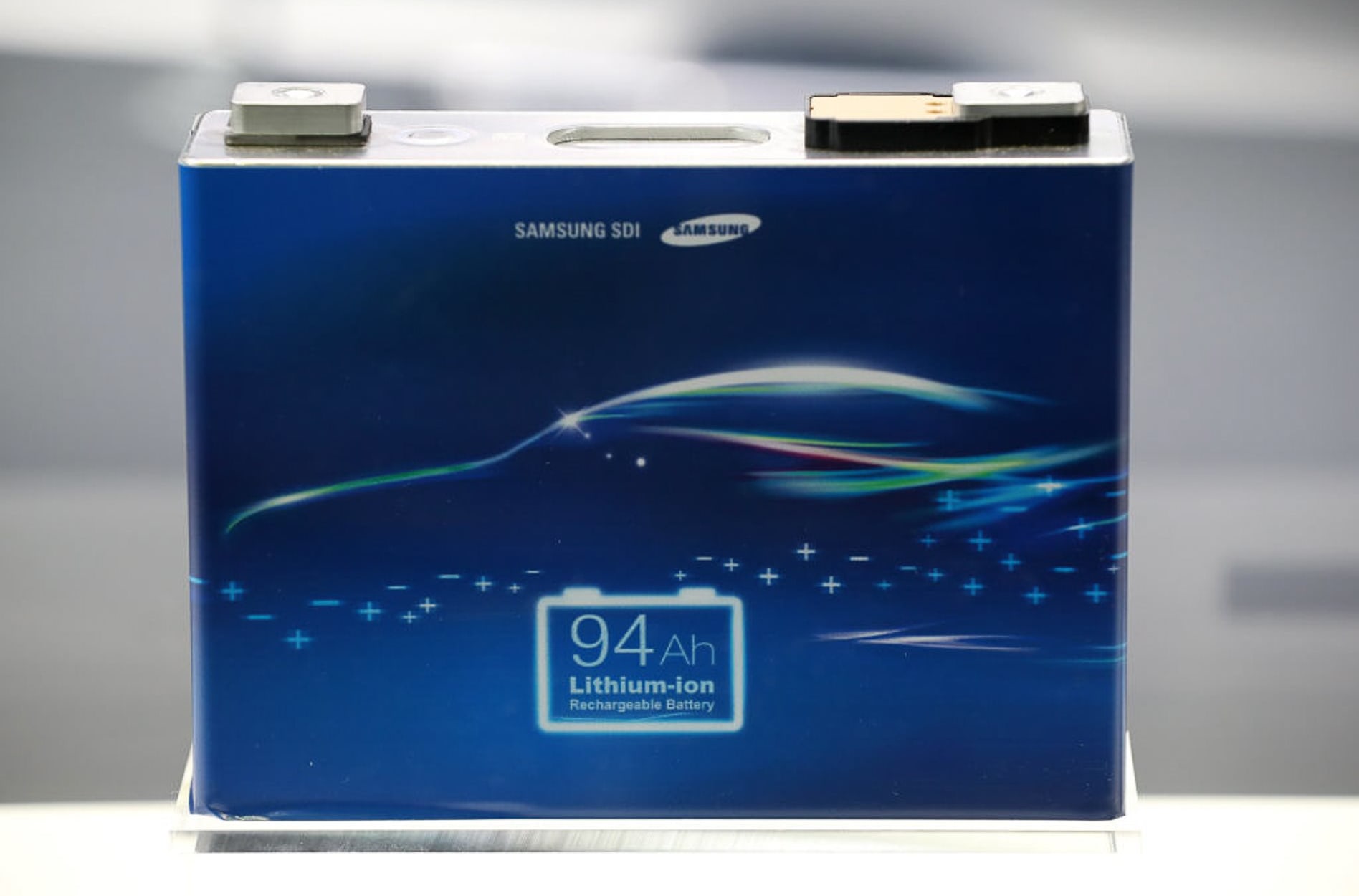 EVVA TECH has a professional team on CUSTOMIZED product developing and manufacturing and offers a full range of service for any customers who have interest in this field and would like to open up the market of EV portable charging.