What is the difference between the conventional Li-ion battery and the current solid-state battery?
Conventional Li-ion battery has been widely applied to different fields like electric vehicle, energy storage, to name a few. But cases happened that they have safety issues. Why is that?
Li-ion batteries have liquid-state electrolyte which is not stable in form. Therefore, it is more likely to have a risk of battery damage such as leakage caused by external force or swelling caused by temperature change, resulting in declining capacity and cycle life performance,. And due to the flammable liquid they contain, lithium-ion batteries can catch fire or even explode if damaged in an accident.
So a new battery technology has appeared to solve this concern——Solid-state batteries.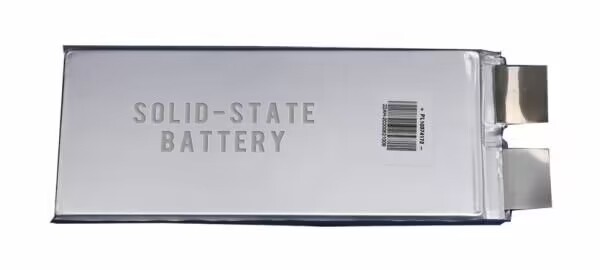 Compared with Li-ion batteries, solid-state batteries use a solid electrolyte as opposed to the liquid or polymer gel one found in current lithium-ion batteries, and it can take the form of ceramics, glass, sulphites or solid polymers. Such solid structures can improve the stability of a battery and increase safety in use.
Besides the main safety improvement, solid-state batteries also offer greater energy density, which enable the battery to be lighter on weight and smaller in size.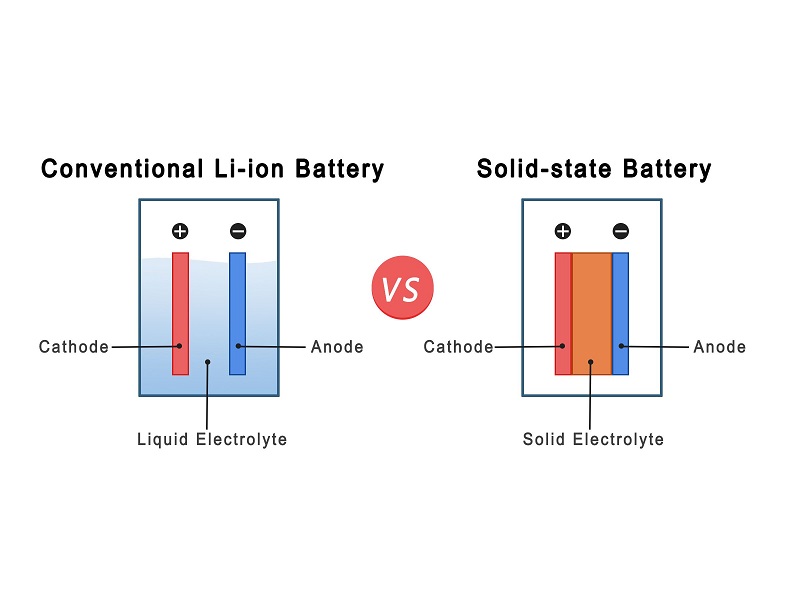 Thanks to this advantage of light weight, sold-batteries have become the new favorite of UAV applications.
EVVA offers a series of solid-state battery packs ready for customers from this field!